Educational Opportunities
We provide a variety of educational growth opportunities
Peruse our customized educational programs
Continuous professional development is the cornerstone of being a competent and professional counselor. Since animal-assisted therapy is a specialty area of practice within the profession of counseling and it is imperative that individuals receive additional education as well as hands-on experience to practice effectively, we offer a variety of educational programs to meet the needs of individuals interested in incorporating animal-assisted therapy into their practice.
Our comprehensive animal assisted therapy interventionist credential program (AAT-I) combines online learning with a hands on experiential component to prepare licensed professionals to practice animal-assisted therapy.
AAT-I Continuing Education
If you are already certified in animal assisted therapy and looking for continuing education credits, we have a variety of courses to deepen your knowledge which includes completing a single course within the animal assisted therapist interventionist credential program (AAT-I).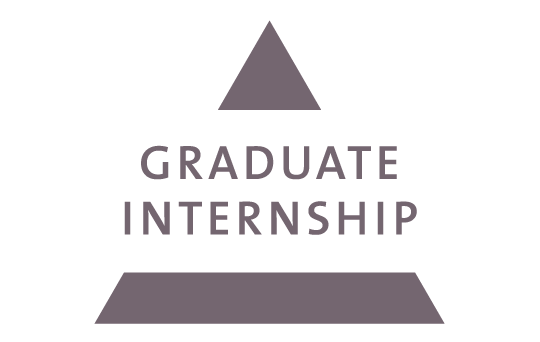 If you are a Masters or Doctoral level student looking for a clinical experience placement to learn more about animal-assisted therapy, we have created a customized internship program to facilitate your learning.